Bay of Islands Duke of Edinburgh's Hillary Award GOLD or SILVER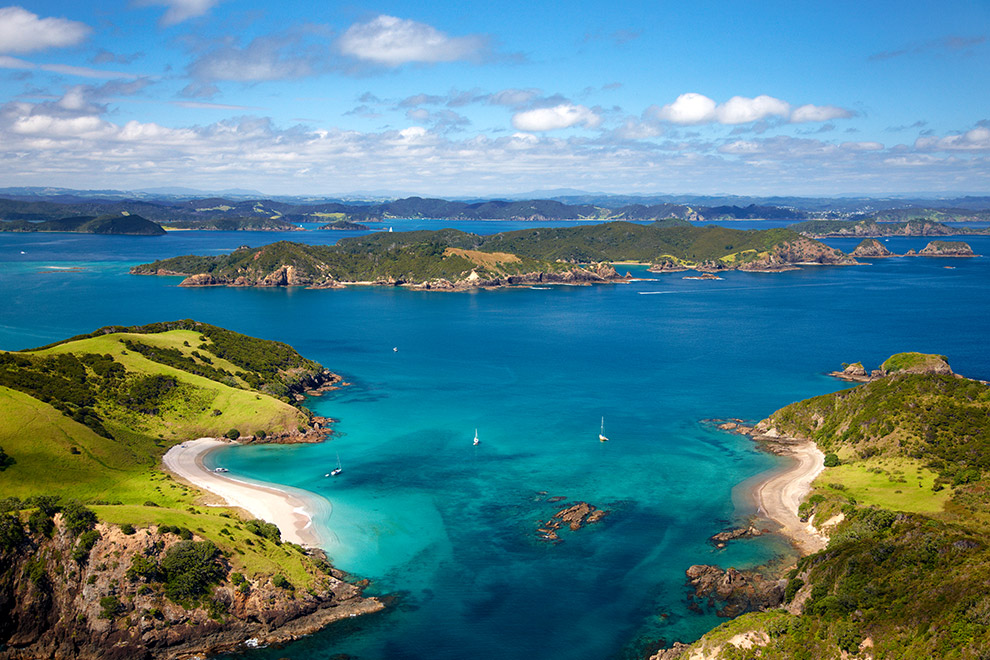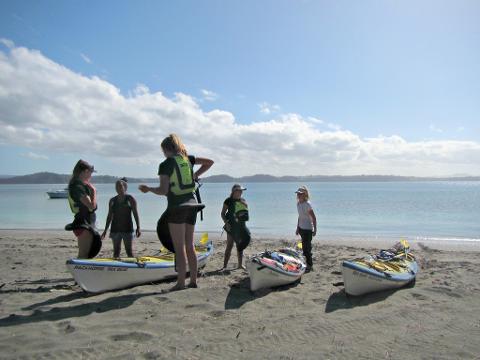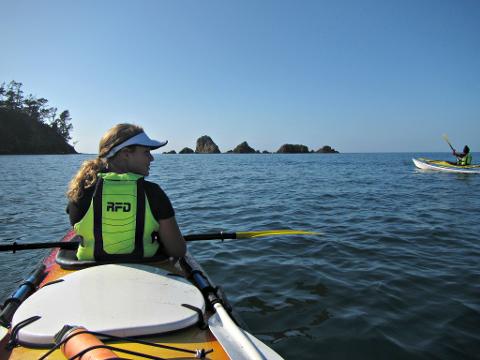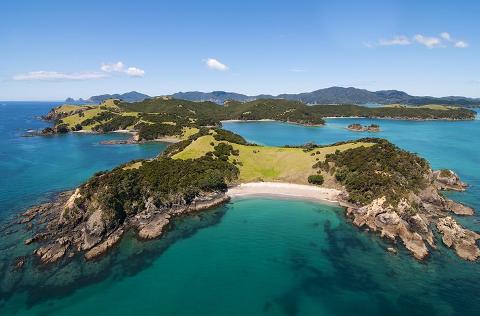 Duração: 5 Dias (Aproximadamente)
Localização: Auckland
Código de produto: DOE Gold OP BOI
Auckland Sea Kayaks specializes in Sea Kayak journeys through Northland and the Hauraki Gulf.
This journey is perfect for anyone who has a sense of adventure and is looking to complete their GOLD qualifying or SILVER practice and qualifying adventurous journey.

This journey starts at the Auckland Sea Kayaks base in Mt Eden, Auckland where we transport the participants up to Bay of Islands. From Te Uenga Bay we set up the sea kayaks and start the journey.
Further details including packing lists, how to pack a kayak, location of journey, nutrition, navigation is all covered in the pre-trip journey meeting. No prior kayaking experience is required.

This trip includes return transport to the Bay of Islands, all kayak specific equipment, qualified instructors, topo maps and charts and camp fees. Extra equipment is available to hire.
Day 1. Transport to Bay of Islands, set up kayaks and paddle to cable Bay Campsite on Urupukapuka Island

Day 2 Circumnavigate Okahu Island and Waewaetorea Island before setting up camp on Urupukapuka Bay on Urupukapuka Island
Day 3. Explore the western side of Cape Brett Peninsula before camping at Te Rawhiti Marae Camp.
Day 4.Paddle back to Te Uenga Bay and transport back to Auckland Sea Kaayks base in Mt Eden, Auckland
Planning meeting needs to be attended
Monday, December 4, 2023⋅7:30 – 8:30pm

DOI planning meeting trip departing 22/01/2024
Video call link: https://meet.google.com/dwb-vaaf-ixe

This trip needs to be predominantly planned by the participants and we have some training documents that need to be filled out.