Cavalli island sea kayak adventure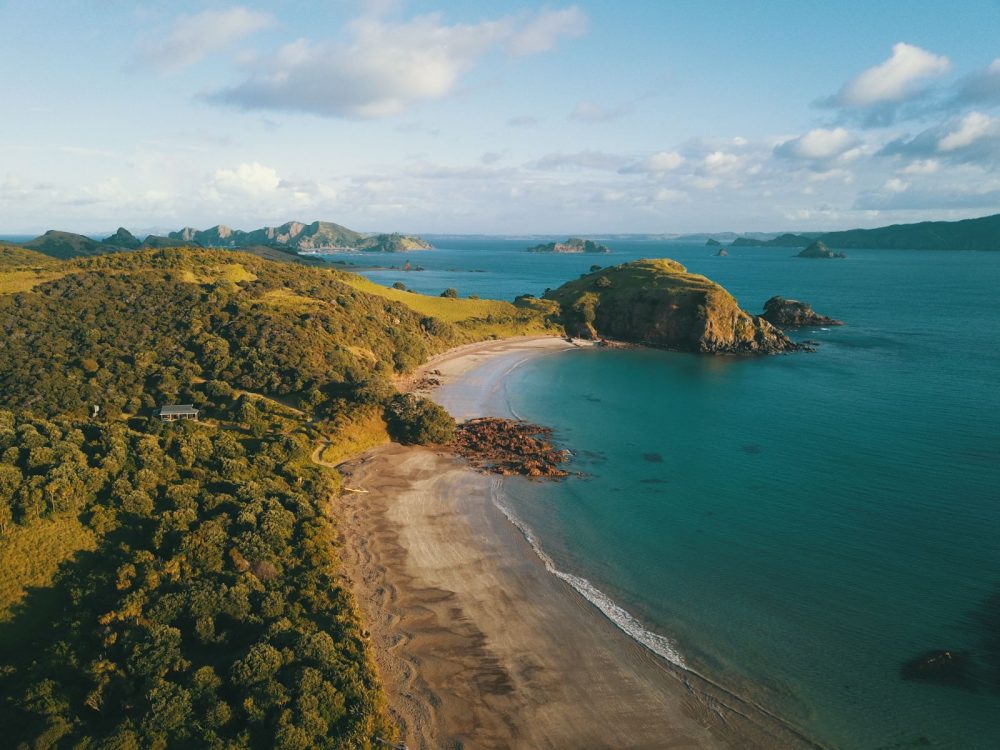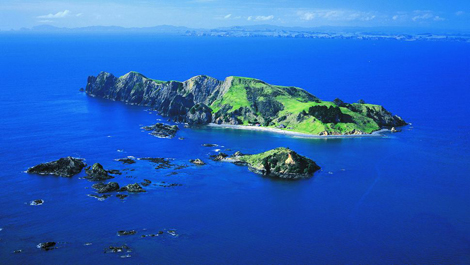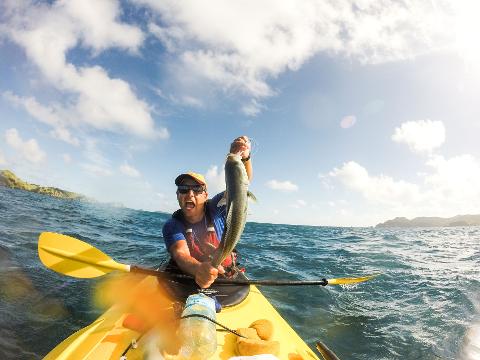 期間: 3 日 (約)
製品コード: Cavalli
The Cavalli Islands are a small group of islands 3 hour 45 min north of Auckland on Northland's East Coast in northern New Zealand. They lie 3 kilometers (1.9 mi) to the east of Matauri Bay on the mainland.

The group consists of the island of Motukawanui and the smaller islets of Motutapere, Panaki, Nukutaunga, Motuharakeke, Haraweka, and Motukawaiti Islands. The main island is used as a nature reserve. These islands provide wonderful kayak rock gardening with a multitude of caves and tunnels in this area. The main island has a great walking track to the summit which is a wonderful place to watch the day end or start from.
The Cavalli Islands is one of New Zealand's most amazing sea kayak locations. When Tara Mulvany kayaked past in 2014 she described it as 'Aotearoa's best sea kayaking location'. This was quite the honor as she is the first lady to kayak the South Island, Stewart Island and the North Island.

PLEASE BRING

This tour is self-catered. Accommodation is in a cute 12 bunk Department of Conservation hut. $15 per night hut fee included in quoted price. Back country Hut Tickets and Back country Hut Passes can't be used to pay for use of this hut. No camping is permitted.
Avoid cotton, particularly cotton paddling clothes. Cotton tends to absorb water and then stay wet, taking 5X longer to dry than synthetic materials. Try and bring synthetics, polypro, fleece, merino wool, regular wool, etc.

Pack efficiently but keep warm. Kayakers have two full outfits, one "dry" and one "wet", so you always have something warm and dry for camp.

Personal gear to bring:

o Swimsuit
o Pack towel
o Shorts for kayaking in
o Sun cap
o Wool / synthetic hat
o Rainwear (jacket and pants)
o Jacket (for insulation)
o Pants synthetic (for insulation)
o T-shirts X 3 (at least one synthetic / smartwool for paddling in)
o Enough sports bras / underwear
o 1 pair shoes for around camp (runners are good)
o 2-3 pair socks
o Personal medication
o Sunglasses / small sunscreen / lip balm with SPF & insect repellent
o 2L water bottle
o Camera (we provide dry bags)
o Notebook / reading book
o Headlamp or flashlight and extra batteries
o Sleeping bag
WE PROVIDE

What is provided?
All kayaking equipment. We kit you out with all the specialist paddling gear including buoyancy aid, spray skirt, spray jacket, thermals and a dry bag for your camera.
Please let us know before the tour if you have any medical conditions.