The Duke of Edinburgh's SILVER training, practice and qualifying *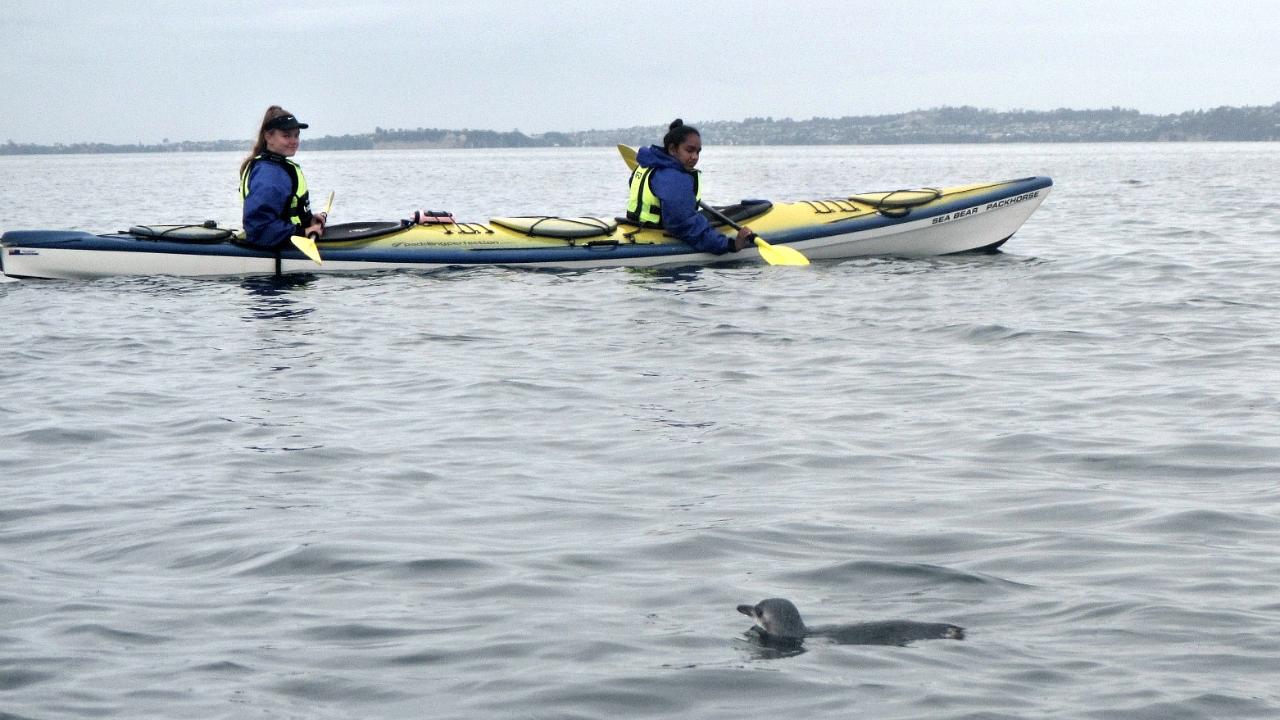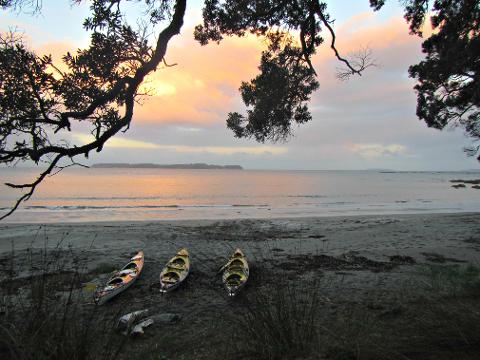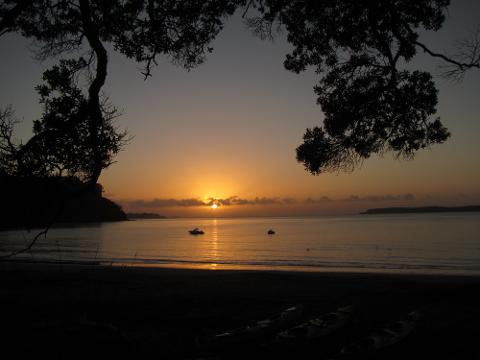 Varaktighet: 5 Dagar (cirka)
Plats: Auckland
Produktkod: Silver 5D
Some students learn best when doing an activity for a concentrated period of time. This is why we have combined all the elements required for the Training, Practice and Qualifying aspects of the Duke of Edinburgh Adventurous Journey. This journey is more concentrated than doing the elements individually.
For the first part of the journey, instructors help to develop your sea kayaking and camping skills along with educating you on the local environment. The second half of the journey is where students take the lead and assume various roles associated with a successful expedition.
Note: Students are required to attend an online planning meeting held two weeks before departure.
Book now to join one of our public journeys, or contact us to book private dates for your group.