10 x anytime Stand Up Paddle Board Hire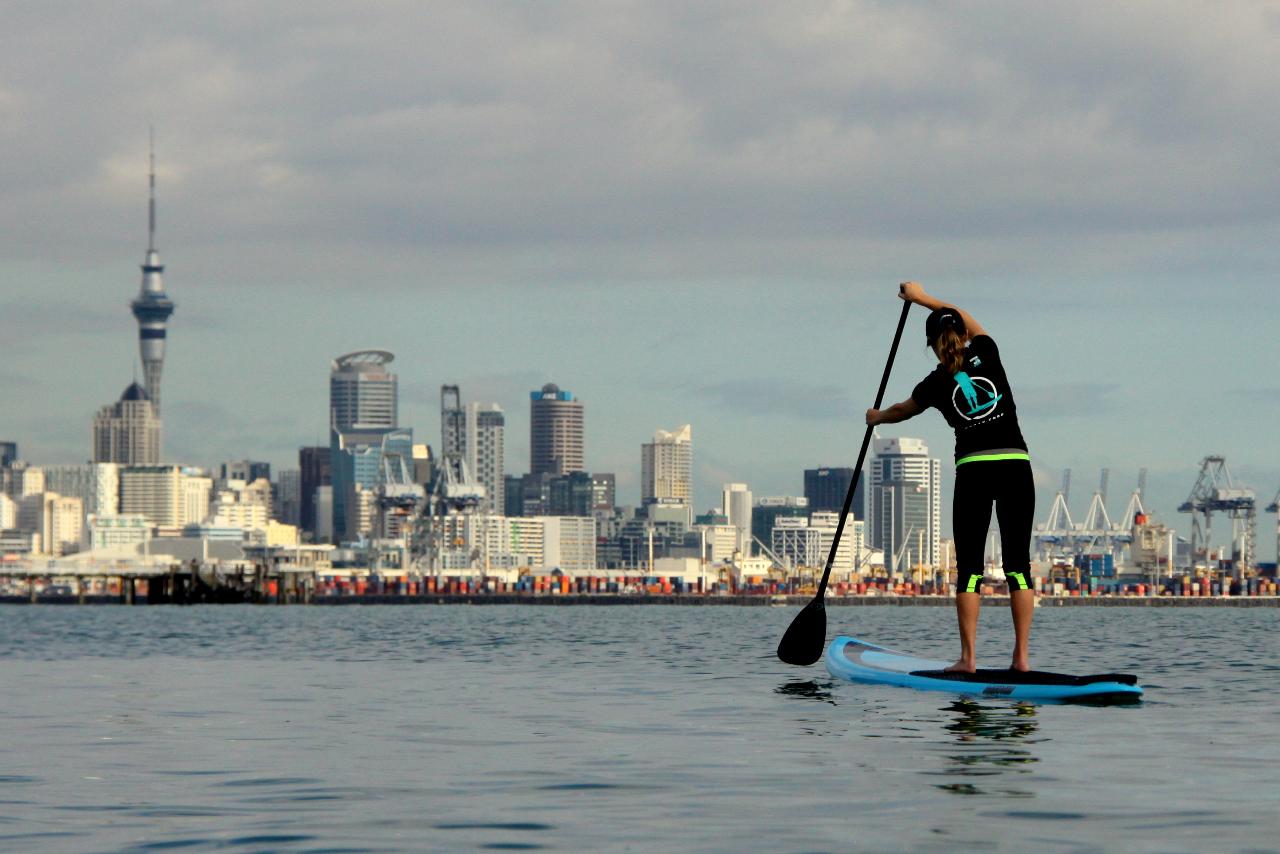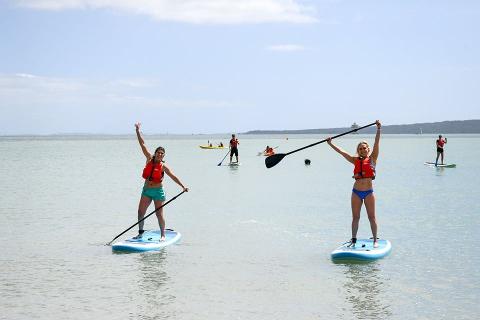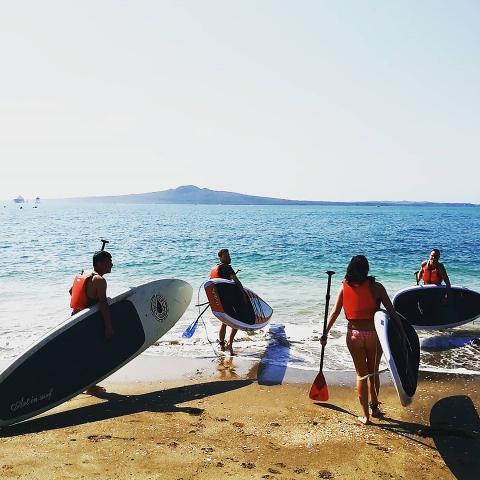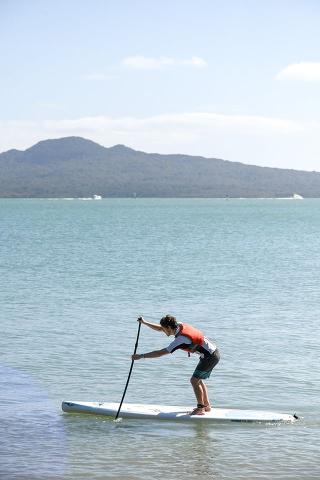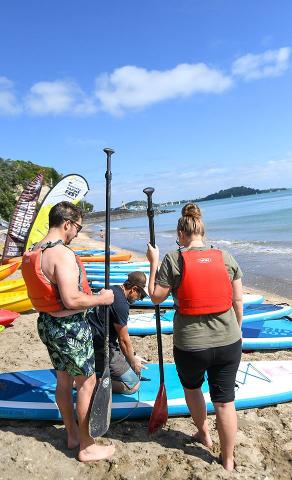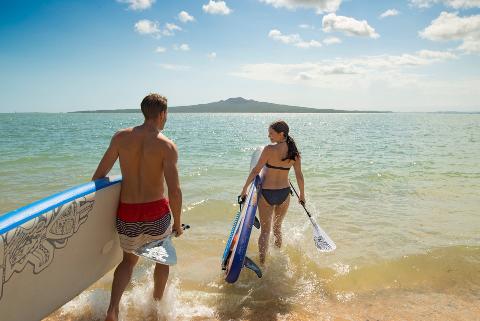 Location: Auckland
Product code: SUP Hire
10 x 1 hour anytime Stand Up Paddle Board Hire. To be used in 1 hour allocations.
Included in every rental is the following:

A free 10 minute lesson for all rentals 1 hour or more. Even if you are not opting for a full lesson, we will go through the key skills needed so you can get the most out of your time on the water.
Board, Paddle, Leash, Personal Flotation Device (PFD)

**What to wear: **

Athletic clothing – this includes quick dry items and/or swim suits. **NO DENIM**! Heavy clothing, such as denim jeans, are not allowed for any watersports rentals. You may also wish to bring a towel and dry clothing for after.