Introduction to Sea Kayaking Course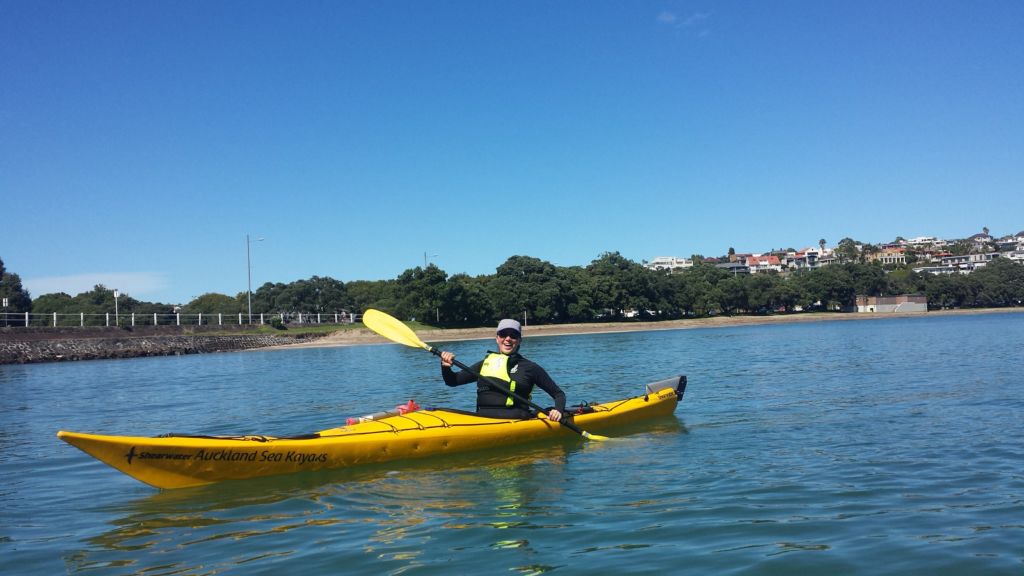 Duración: 3 Horas (aproximadamente)
Ubicación: Auckland
Código de producto: Intro to Sea Kayak
This introduction to sea kayaking course is approx 3 hours and gives you the basics of the sport of sea kayaking.
We have set the course up for first time paddlers, and those who have never had any formal instruction. The aim of this class is to give you a good foundation in the knowledge and skills essential for safe and enjoyable paddling.
During the lesson you will learn about: kayak equipment, kayak design and what to wear, as well as how to manoeuvre your kayak (forward, reverse, side ways, turning and steering) support strokes, "wet-exits" and recovery from a capsize.

WE PROVIDE
Single kayak, paddle, PFD, spray deck, pump, spray jacket and thermals - we kit you out with all the specialist paddling gear. Please note: You can bring your own sea kayak for a reduced rate.

PLEASE BRING
- Change of clothes
- Water bottle
- Footwear you are happy to get wet
- Clothes you are happy to wet (wool/poly prop) or wet suit