Motukorea / Browns Island Sea Kayak Journey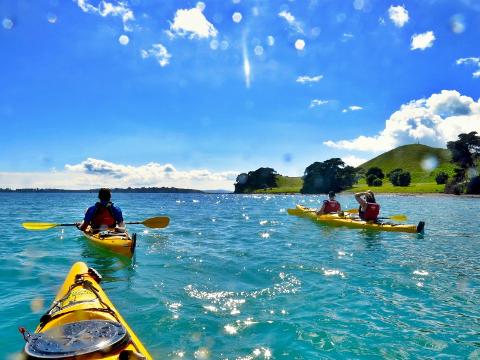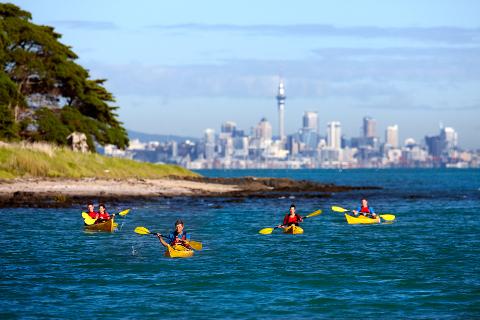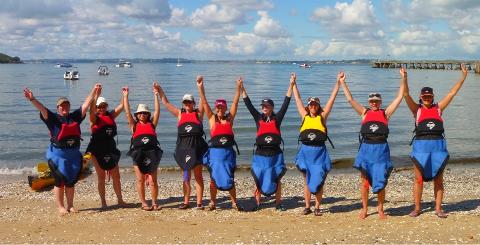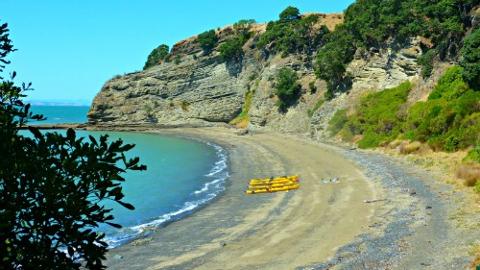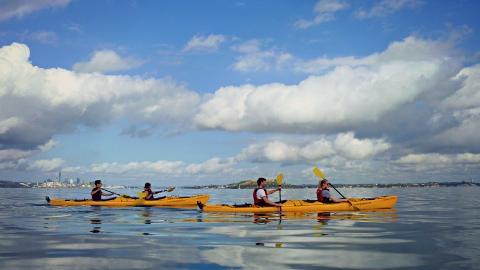 Varighed: 4 Timer (Ca.)
Sted: Auckland
Produkt kode: AKL4
This is the perfect trip for anyone who wants a relaxed day on the Hauraki Gulf. No previous kayaking experience necessary.
Browns Island, named Motukorea (island of the pied oystercatcher bird) is one of the best preserved volcanoes in the Auckland Volcanic Field. Private boats and kayaks are the only means of access to this untouched island.
On arriving at Browns Island, you will be given the chance to walk to the summit, which will give you an opportunity to experience spectacular views and the island's fascinating history. There are three pa sites on the island (Maori fortified village), with the largest occupying the slopes of the main scoria cone.
Light refreshments are provided on the island before you head back to the sheltered waters from where you started

Restrictions
Check your gear and help keep our islands pest-free.To keep these islands pest free. See what you need to do before joining Auckland Sea Kayaks on our trip please go to www.treasureislands.co.nz
When visiting pest free islands, or islands that are becoming pest-free, make sure you check your gear before you leave the mainland.

Protect our wildlife
Check – your gear for pests such as rodents and insects
Clean – footwear and gear, removing soil and seeds
Close – ensure your gear is zipped up (no open bags)
When you arrive on a pest-free island, you may be met by rangers to recheck your gear.